CALL US: (204) 452-6411
100-171 Samborski Drive, Oak Bluff, MB
PROUDLY CANADIAN

Water Treatment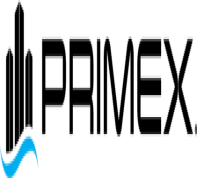 Primex
Primex products include a variety of robust industrial process water control systems for a wide variety of applications, including: RO Industrial Water Processing, Wastewater Treatment, Chemical Dosing, Drinking Water Protection, Desalination, Water Reclamation, Process Water Treatment, Condensate Treatment, Pressure Booster Systems, Irrigation Systems, Oil and Gas Water Treatment, Mining Water Treatment.

Download Product Catalogue

Download Product Catalogue

Contact a Nothart Service Specialist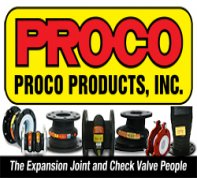 PROCO
Proco Products Inc. is a global leader in the design and supply of piping/ducting system expansion joints and rubber check valves. They offer the most complete line of rubber and molded PTFE expansion joints, fabric fan connectors, braided flexible hose assemblies and low torque sealing gaskets to the piping industry. Proco Products, Inc. also offers Proflex rubber check valves manufactured completely of rubber with top quality fungicide and barnacle resistant rubber.

Download Product Catalogue

Contact a Nothart Service Specialist